MADE IN GEORGETOWN, MALAYSIA
Producers of creative tech products.
White Room is a digital agency that is problem-driven; we focus on your tech needs and produce solutions that scale.
Connect with us
WEB DEVELOPMENT
Unleash your browser; Fancy websites, admin dashboards or any other web-based application for your business or customers - we excel in all of them. We use the best frameworks for your needs, and often utilise the cloud to its fullest.
MOBILE APP DEVELOPMENT
Handheld magic; From planning features to building them, and from internal tests to publishing to the App Store and Google Play - we carefully craft an application that brings your unique idea to the mass market.
DATA SCIENCE CONSULTANCY
Data-driven decisions; Our data scientists advise corporations and startups alike on getting the most out of their existing infrastructure, constructing data pipelines for the future and building high-end prediction engines - to bring their businesses to the next level.





We work at White Room, a distract-free room where top talents work together to build stunning tech products.

Take a look at some of our work.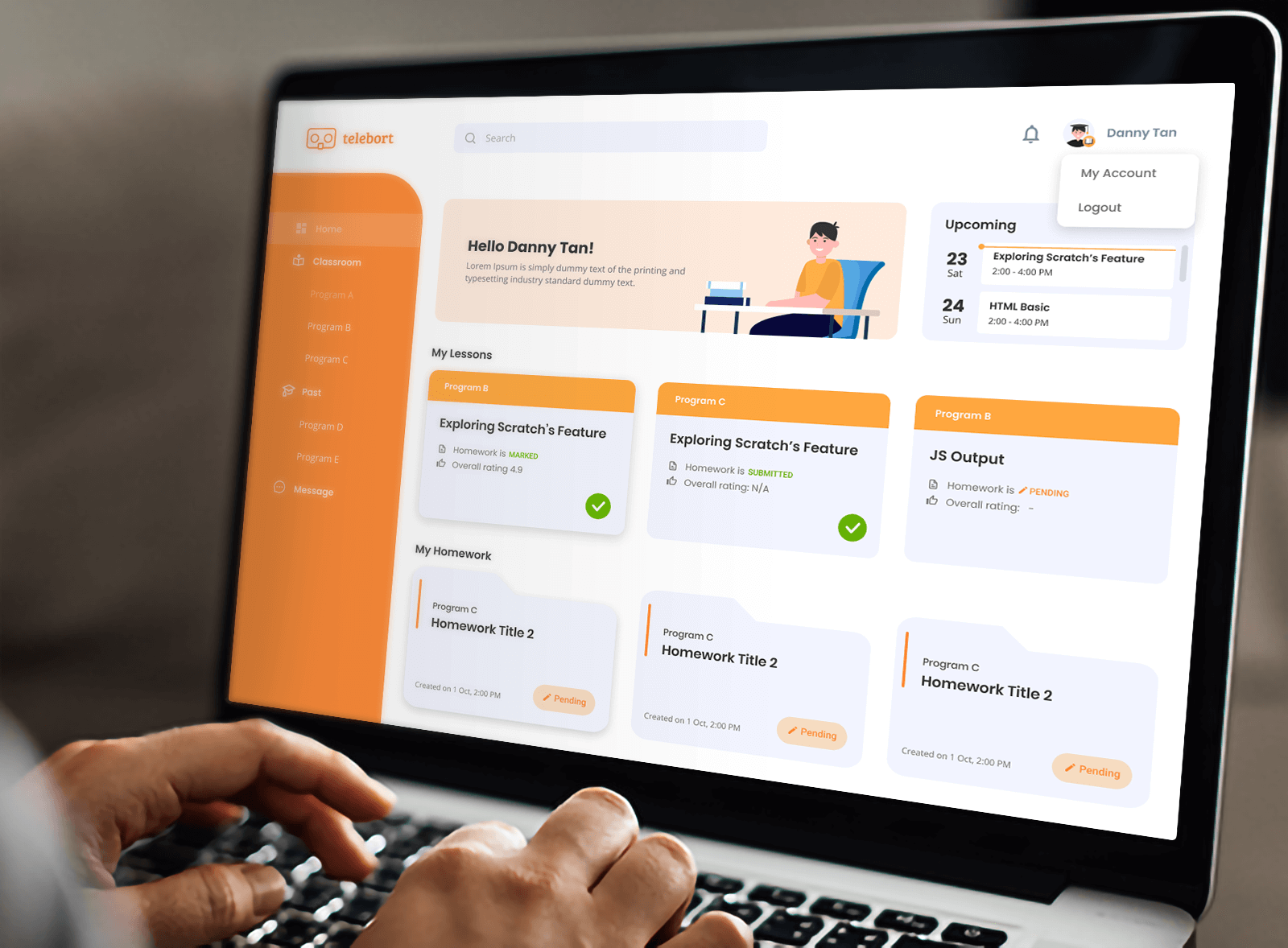 Telebort
We help Telebort in revamping their in-house class management system and platform.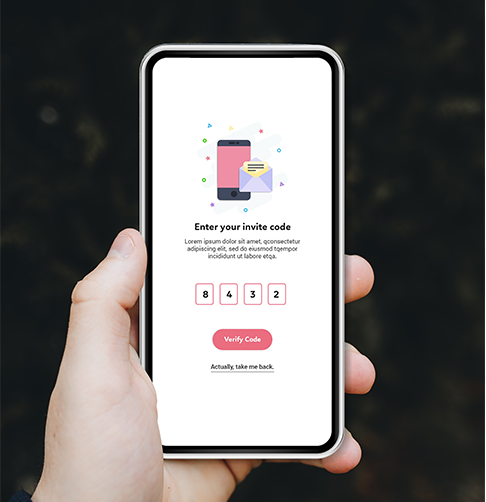 Cubid
Live video auction couldn't be any fun for Malaysians! We built the entire stack from ground-up with this up and coming local startup, stay tuned for more from them.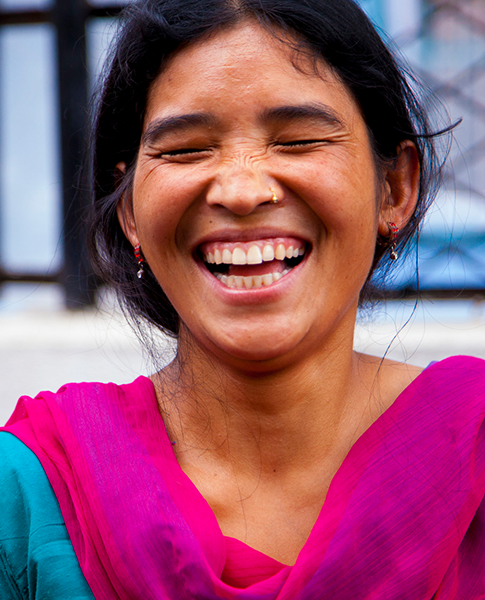 Seven Women
We are Seven Women' long-term partner to fight prejudices and bring thousands of people around the world to visit Seven Women Headquarters in Kathmandu.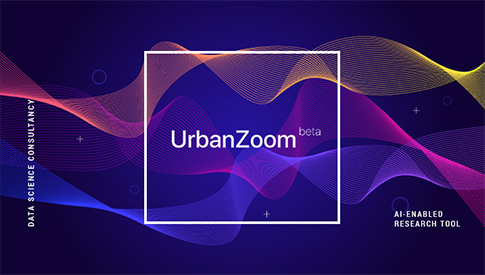 UrbanZoom
We do machine learning & analytics consultations as well as statistical research on UrbanZoom's terabytes worth of data to expand their range of services and improve their algorithmic accuracy.